Respecting the environment
Concerned about the health of everyone and the environment, we choose ecological products as much as possible. We do not use phytosanitary products in the garden, preferring manual weeding.
We also allow you to sort your waste and compost our gardens.
You will find an osmosis machine that allows you to have quality filtered water, and not use plastic bottles.
We have a Delonghi espresso machine which uses coffee beans to save on aluminium capsules.
Water and energy reducers have been used throughout the villa.
Our commitment to sharing our territory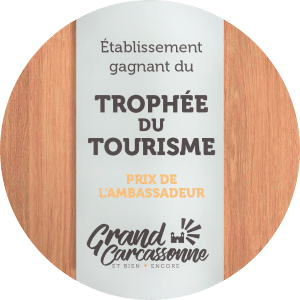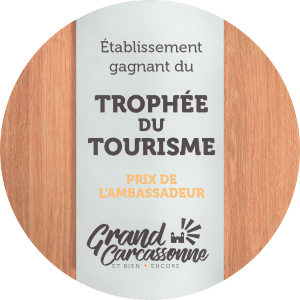 We are keen to share with you our favourite places, our more intimate addresses, in order to showcase our region. Our commitment has been rewarded by the awarding of the Ambassador's Trophy by the Tourist Office of the Carcassonne Agglomeration… certainly one of our greatest prides!
Our commitment to local artisans
We have only used local artisans, each recognised in their field for their knowledge and expertise.
Similarly, we have chosen to buy almost all the furniture and equipment from local suppliers, favouring small structures for the quality of their products.
Our commitment to merchants
We would like you to discover the best local addresses of restaurateurs, producers, bakers, pastry cooks, butchers, etc.
Promoting the know-how of local productions seems to us to be important to enhance our territory. We are committed to finding and sharing with you more and more addresses of small producers of local specialities.
Our commitment to local winegrowers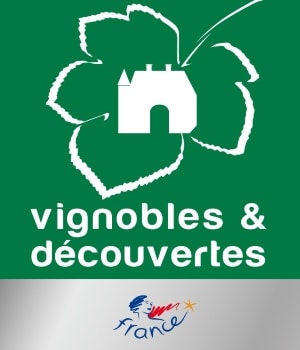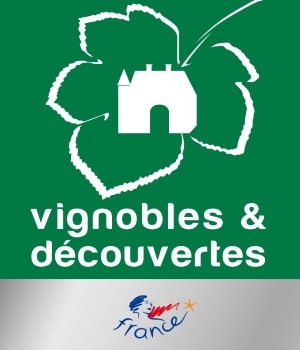 As a symbol of our commitment to discovering the diversity of our vineyards, and thanks to our exceptional location in the middle of the city's vineyards, we are privileged to have obtained the Vignobles et Découvertes label. We will be able to direct you to producers who are keen to share their know-how and to let you taste quality wines.
Our humanitarian commitment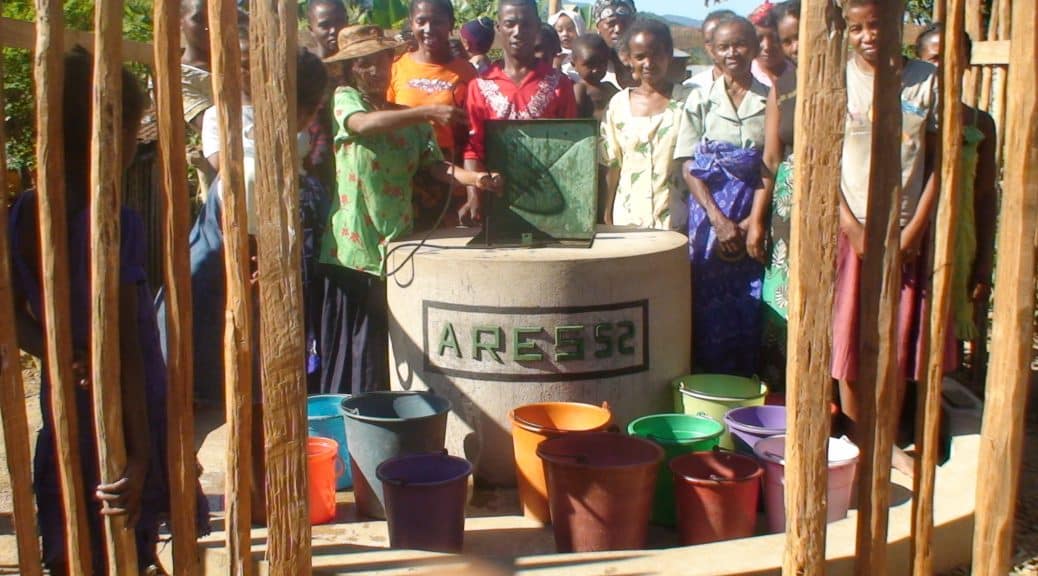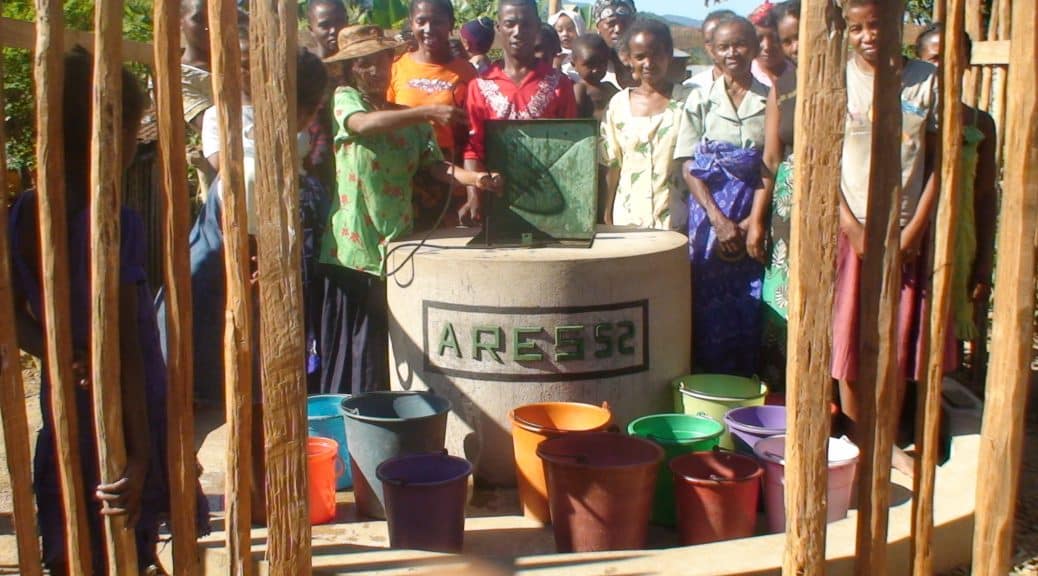 "Because a few simple gestures by several people can make life much better."
We are committed to donating 1% of our turnover to charity each year.
In 2021 and 2022, we have chosen the Association Rosalie Échange Solidarité created by Louis Musso, which provides humanitarian aid in Madagascar. Since 2004, it has been involved in several areas: medical care, access to drinking water by digging more than 330 wells (!!!), opening a school for women and children, developing agriculture, creating agricultural cooperatives and micro-enterprises….
We invite you to support this association, or to sponsor children (60€ per year for primary school children, 70€ per year for secondary school children and 100€ per year for high school children). These donations allow us to provide schooling, food and medical care for these children.
All the details about this voluntary association on their website: Association ARES MADAGASCAR