This is the team that works for the comfort and well-being of the tenants of L'écrin de la Cité!
2021 – 1st Trophy for the Ambassador of Tourism in Grand Carcassonne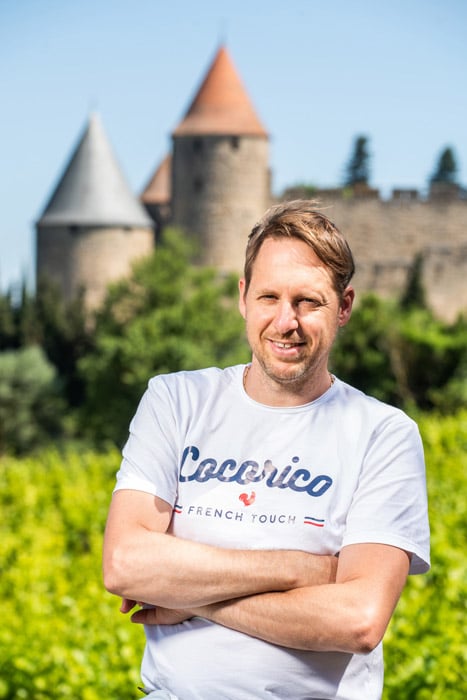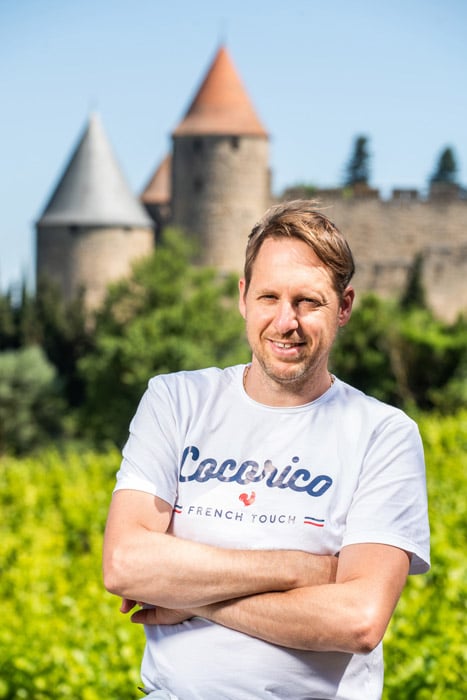 Some will tell you that in a previous life I was a mathematics teacher. But this is surely a legend like all those surrounding the City of Carcassonne… unless…. 
In 2018, I fell in love with L'écrin, Cœur de Vignes from the very first moment. Since then, I've never stopped wanting to magnify this sleeping beauty to help you discover it, and make it one of your favourite holiday destinations.
In 2021, given the success of this first Écrin, I went in search of a second exceptional address to offer you. And I was not disappointed, I had the chance to discover a unique and magical place. The Grand Panorama opened its doors in April 2022. As its name suggests, it offers an incredible experience, both for its breathtaking views and for its natural and protected environment, and for the services offered.
My requirements: meticulous attention to every detail, a constant search for the well-being of all, a desire to improve services and a desire to share my favourites in this magnificent region.
My goal is to offer you exceptional stays.
My satisfactions: your smiles, your desire to come back for a new stay.
Welcome to L'écrin de la Cité! Our 2 villas are waiting for you to write a beautiful story.
Blandine, Cédric and Salomé
We'll be there to welcome you on your arrival and do everything we can to make sure you have a great holiday!
It is a strong social commitment on our part to collaborate for several years with the ESAT of Bram for the laundry of our holiday villas. They take care of the maintenance of the sheets and all the household linen in an efficient and professional way. When you come to L'écrin, you participate in the social integration of all these people, thank you for them.
Etablissements et Services d'Aide par le Travail (ESAT) are medical and social establishments whose objective is the social and professional integration of disabled adults. ESATs also provide medical, social and educational support in order to promote the personal and social development of the people they accommodate.