Majestic aude
The region is magnificent and rich in its heritage, its Mediterranean climate, its wild nature and its terroir.
Gastronomy is an art of living in Aude with its magicians who transcend quality products.
*** Stars from Michelin Guide :
L'Auberge du Vieux Puits***, Gilles Goujon, Fontjoncouse
Le Parc**, Franck Putelat, Carcassonne
La Barbacane*, Jérôme Ryon, Carcassonne
Le Domaine d'Auriac*, Philippe Deschamps, Carcassonne
Le Puits du Trésor*, Jean-Marc Boyer, Lastours
La Table SAint-Crescent**, Lionel Giraud, Narbonne
Le Grand Cap*, Erwan Houssin, Leucate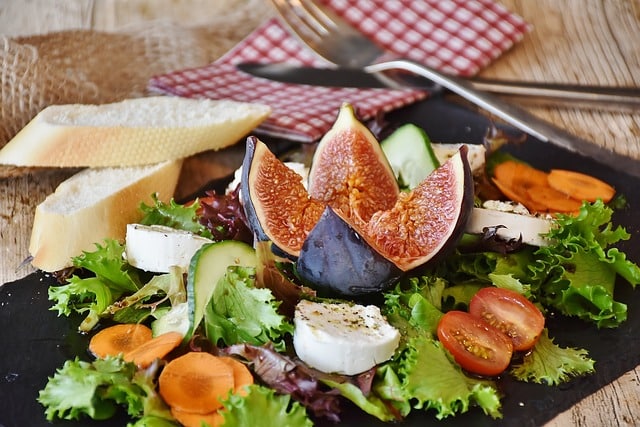 Discover a selection of the most beautiful Cathar castles to visit absolutely in the Audois region.
The Aude is a magical place for lovers of the great outdoors.
Many activities are all around to have fun and enjoy wild places.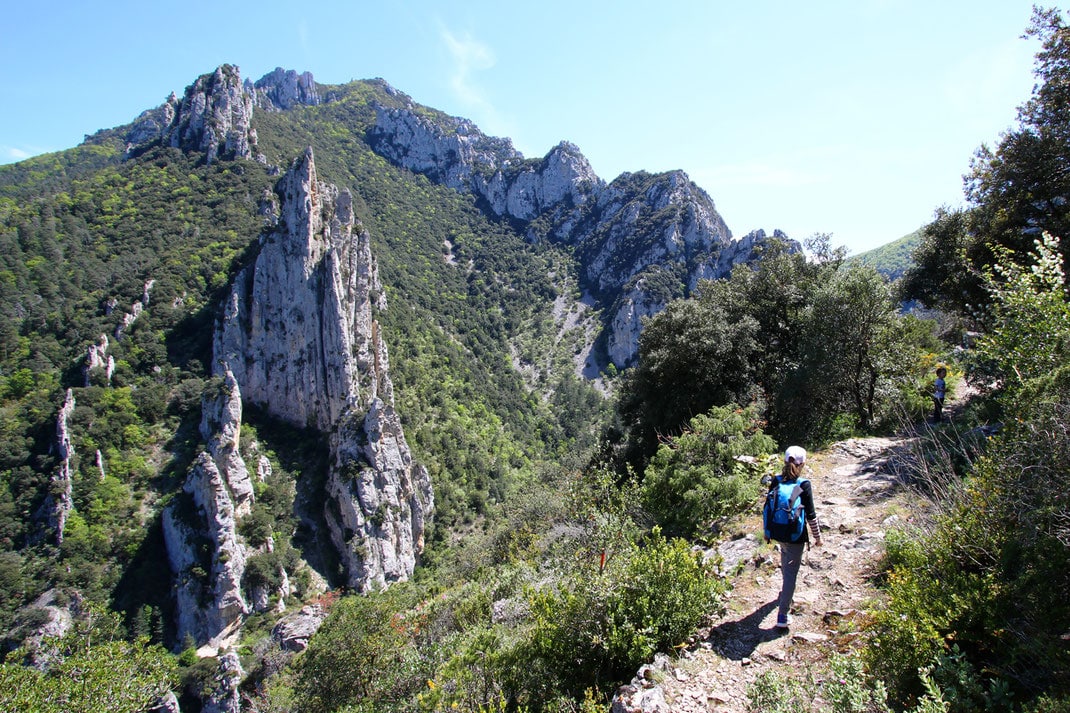 Hiking
Discover the amazing paths
Put on your walking shoes and enjoy the most beautiful nature trails in the region!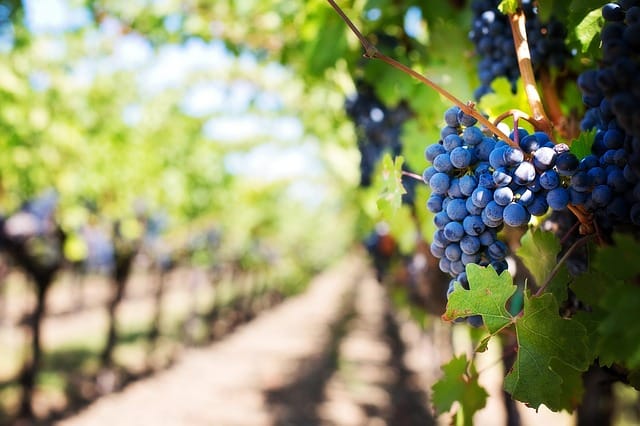 Viticulture
Blanquette and Première bulle
The history of Blanquette de Limoux is fascinating, its tasting too!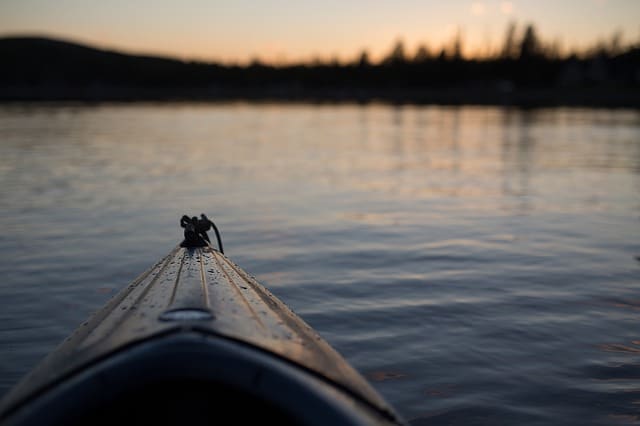 Rapids
Rafting, Kayaking, Canyoning
Go along the Aude river while practicing dynamic activities!