Gastronomy
Cassoulet is surely the most famous, but the Aude region offers many dishes that will delight your taste buds.
A land of gastronomy and local producers, the Cathar country offers no less than 7 starred chefs, including 3 in Carcassonne, and numerous markets of local products.Le
Discover the restaurants and all the culinary specialities of the region.
When you come to the Aude, you are sure to enjoy a unique and special gastronomy!
Discover the finest local gastronomy
Gastronomy is an art of living in the Aude with its magicians who transcend quality products. 
L'Auberge du Vieux Puits***, Gilles Goujon, Fontjoncouse
La Table de Frank Putelat**, Frank Putelat, Carcassonne
La Barbacane*, Jérôme Ryon, Carcassonne
Le Domaine d'Auriac*, Philippe Deschamps, Carcassonne
Le Puits du Trésor*, Jean-Marc Boyer, Lastours
La Table Saint-Crescent**, Lionel Giraud, Narbonne
Le Grand Cap*, Erwan Houssin, Leucate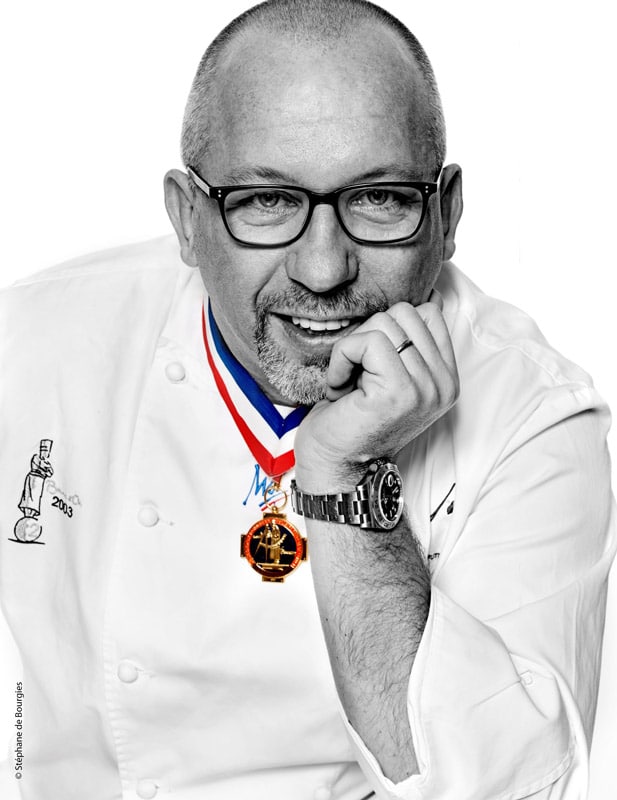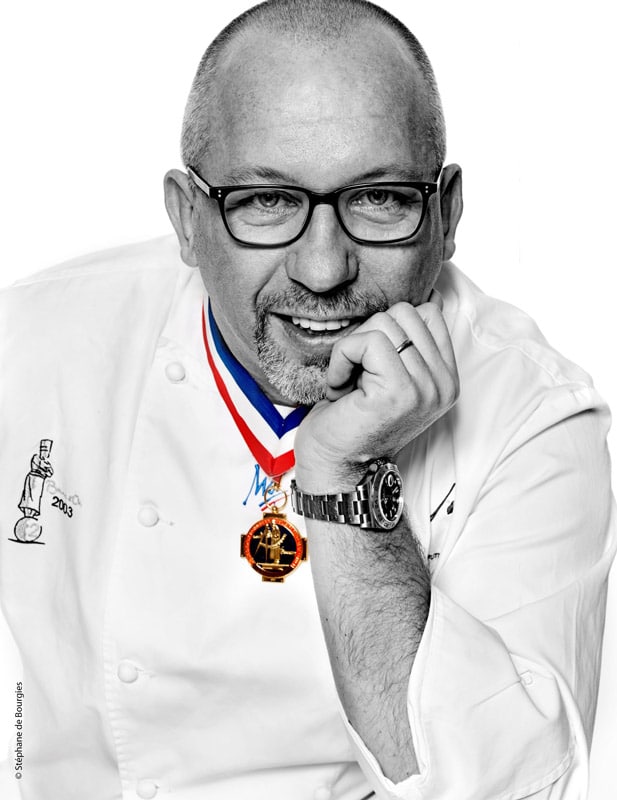 In the Cité
– Comte Roger
– Le Chaudron
– L'escargot
– La Régalade
– Dame Carcas
– La Marquière
and others
In the Bastide
– Brasserie 4 Temps
– L'atelier Truffes
– La Table du Vatican
– Au lard et au cochon
– L'agapé
– L'artichaut
and many others
A bit further
– La Taverne de Bacchus
– Le Domaine de Gayda
– Les Grands Buffets
– La Bergerie
– L'ambrosia
– Le Tirou
and more
Discover regional produits 
The Cassoulet
The cassoulet (from the Occitan word cassolet or caçolet) is a regional speciality of the Languedoc region known throughout the world. Made with meat and white beans grown in the Lauragais, this dish, served in a cassole, is the symbol of our region.
Photo credit : CarcassonneLaPage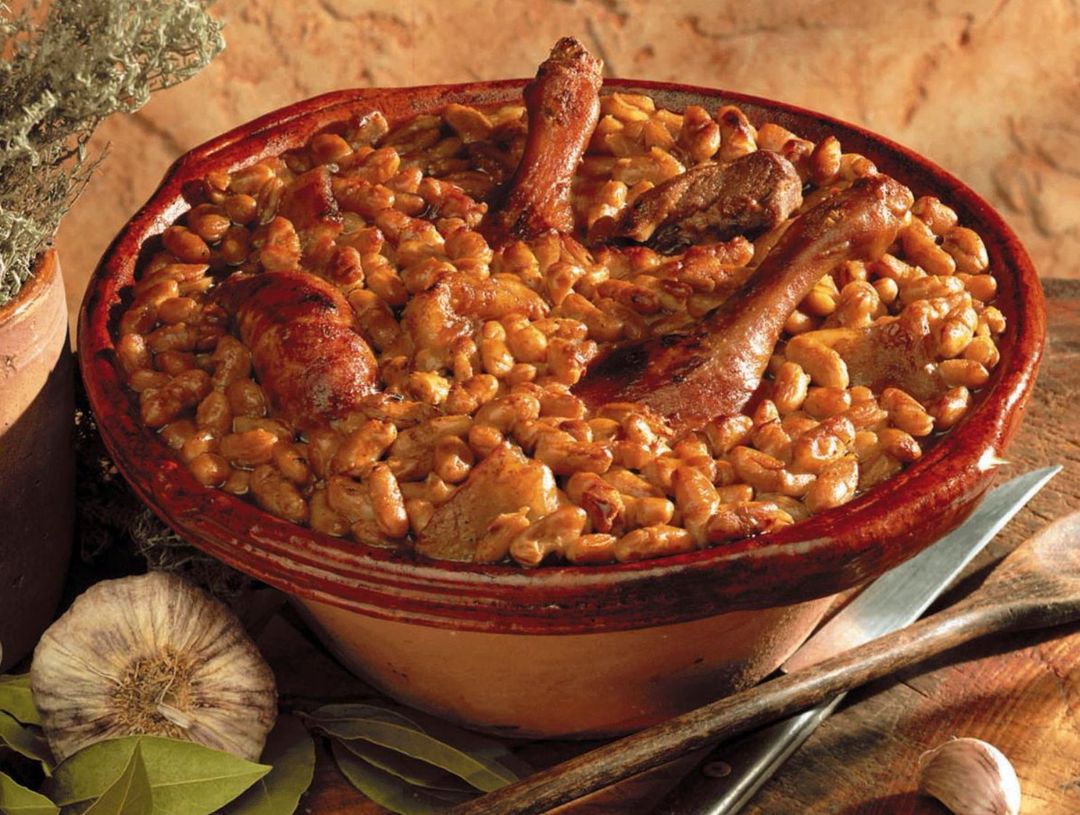 La Belle Aude
Once upon a time, just a few spoonfuls from the Cité de Carcassonne, there was an ice cream factory… the result of a collective story that puts forward simple, natural products from a local and responsible production.
Photo credit : La Belle Aude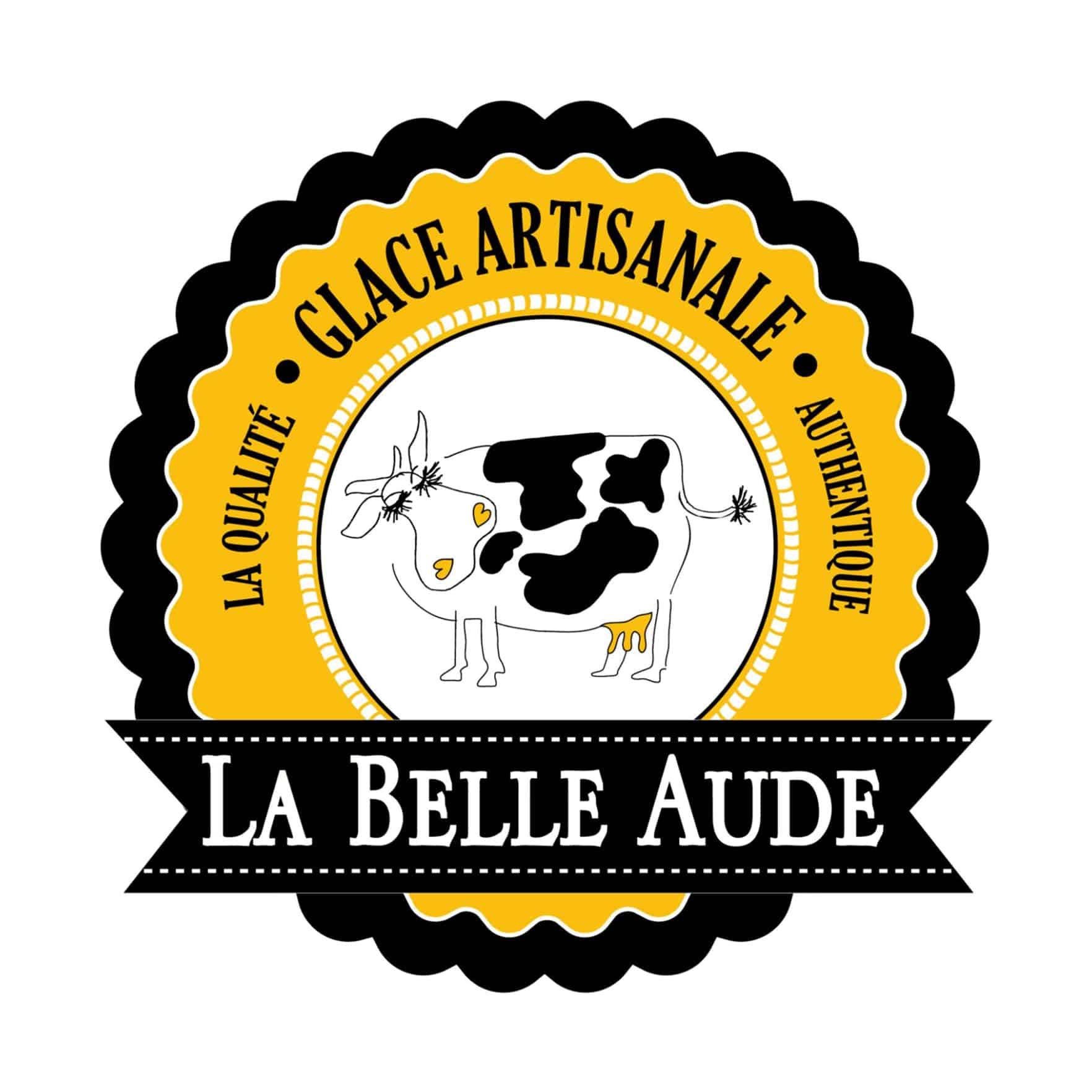 The olives
In the Aude, a crescent-shaped variety of olives is produced: "la Lucques". It is unique and has an exquisite taste for connoisseurs. The Lucques of the Aude is labelled AOC Lucques du Languedoc. A trip to the L'oulibo olive oil cooperative will allow you to discover all its secrets.
Moreover, many wineries grow their own olives. You can bring back olives, tapenade for your aperitifs or olive oil for cooking.
Photo credit : L'Oulibo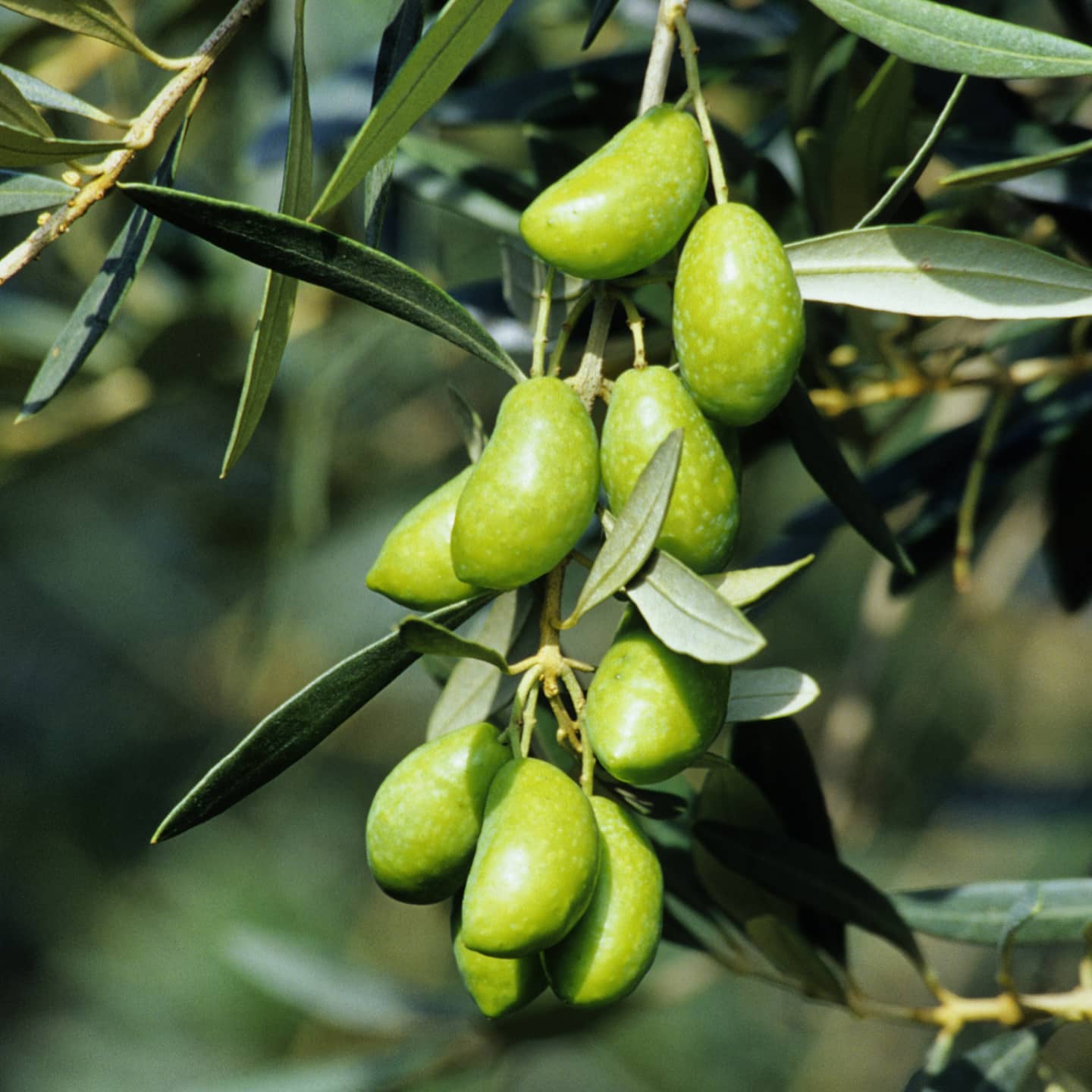 The cheeses
The Aude is a land of refined cheeses that are the identity of our region: L'écu Pays Cathare or the artisanal Mozzarella are the best examples.
Small producers will give you a varied choice on the different markets.


Photo credit : Les Jardins de Vaissières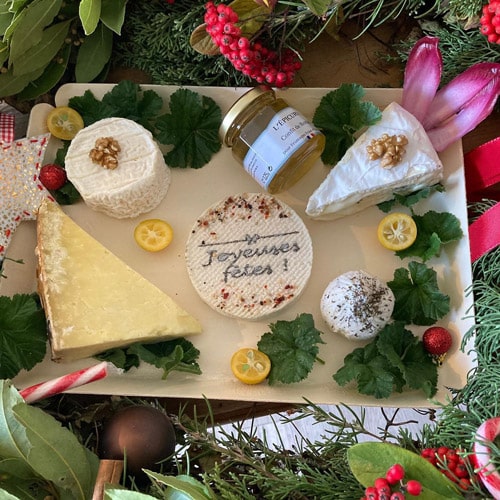 And so many others
Everyone will be able to find the specialities that will make them fall in love. Land of breeding and cultivation. Our producers offer a wide range of products: local fruit and vegetables, meat, charcuterie, jams, honey, homemade fruit juices, nougats, chocolates, rice from Marseillette, seafood… push open the door of our producers, or stroll around the markets!
Photo credit : Les Jardins de Vaissières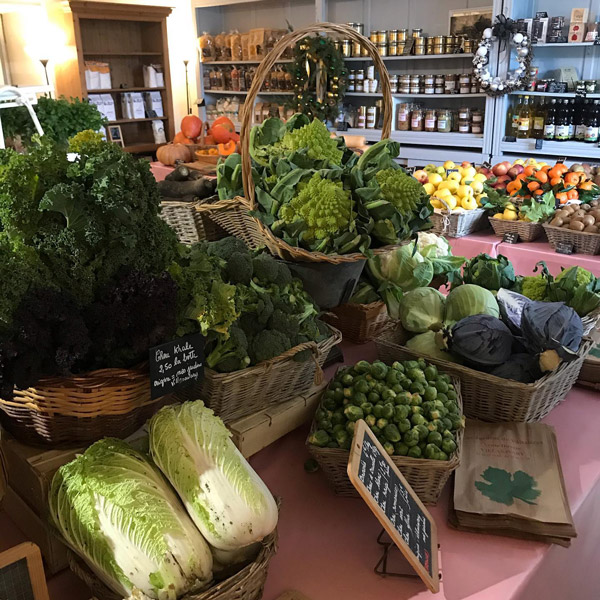 Discover the local markets
Monday : Mirepoix, Castelnaudary
Tuesday : Carcassonne, Caunes-Minervois
Wednesday : La Redorte, Villeneuve-Minervois
Thursday : Carcassonne, Mirepoix, Rieux-Minervois
Friday : Limoux, Azille
Saturday : Carcassonne, Revel
Sunday : Trèbes, Conques-sur-Orbiel